BILIDOORS - ALUMINIUM SYSTEMS - NEA CHALKIDONA ATHENS
BILIDOORS offers high-quality aluminum constructions with multiple applications and uses. We work with the largest companies in the aluminum products sector and customize the latest designs to the needs of your own space, creating unique and timeless results.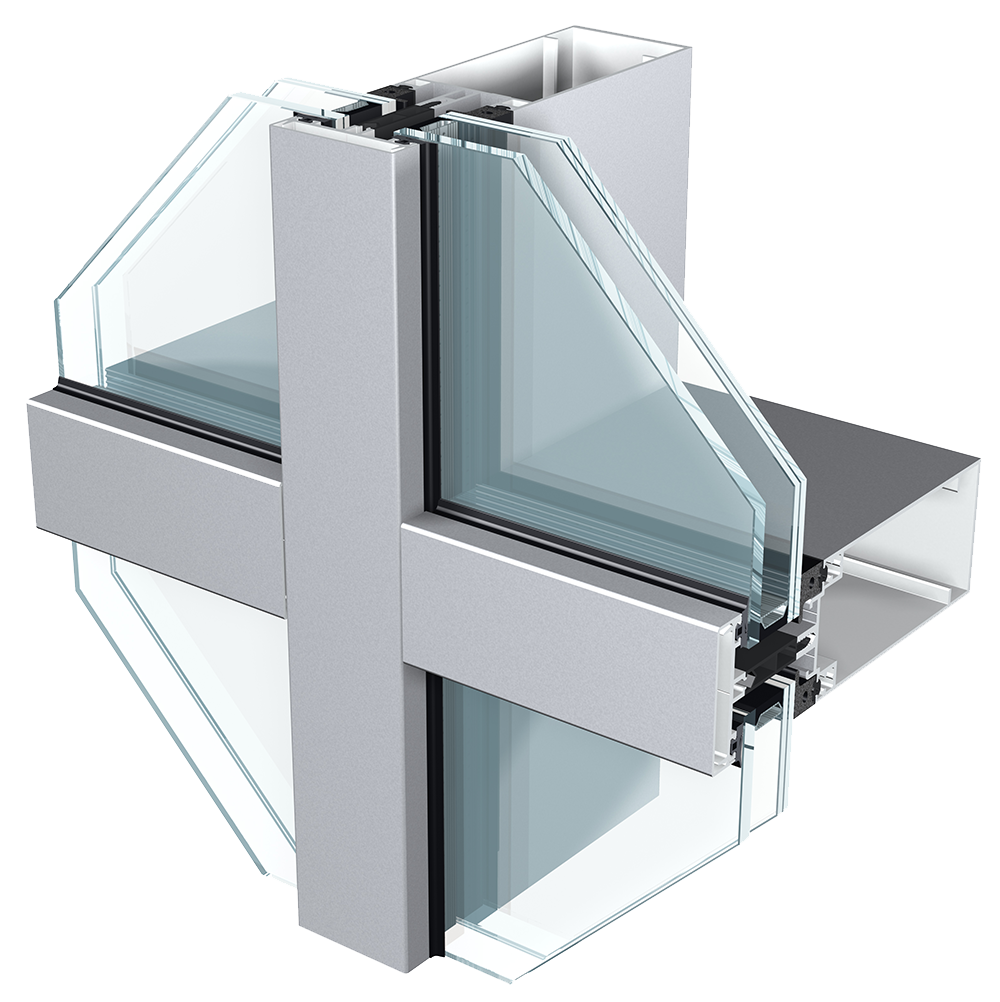 THE ASSOCIATED COMPANIES ARE:

ALUMIL

ETEM

ALUSET

EUROPA

METALUMIN

ALUMINCO

PANEL PRESS
We cover through our partner companies and our own experience in the construction sector a wide range of products such as:
// Aluminum frames (openning and sliding)
//
Shutters (houses, shops, industrial and garage) with motors and automations
---
Visit our new showroom and get to know our experienced staff for the right products you need as well as the new products that are on the market.