BILIDOORS - PVC SYSTEMS - NEA CHALKIDONA ATHENS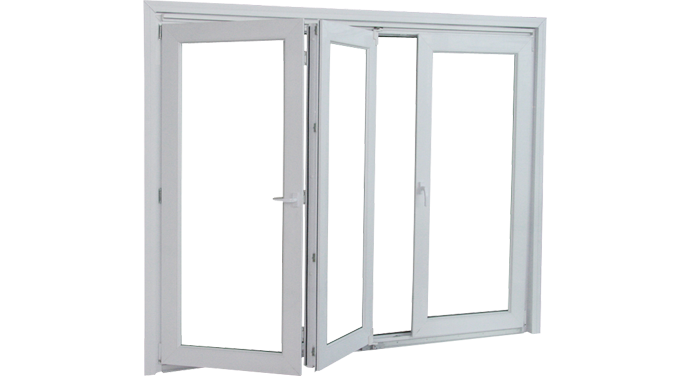 BILIDOORS offers VEKA PVC frames in openings and barbed wire in many available colors and design flexibility.
PVC systems are increasingly preferred in Greece and globally. This is mainly due to excellent energy efficiency, high quality, flexible color range, easy placement and longevity.
Based on modern production methods and recycling standards, PVC is an extremely cost-effective material combining durability, high energy efficiency and a wide range of applications. Thus, PVC frames achieve high scores on issues of ecological interest. They have more energy savings than any other hardware to rank first in cost-effective analytics.
---
Visit our new showroom and get to know our experienced staff for the right products you need as well as the new products that are on the market.