BILIDOORS - ALUMINIUM & IRON CONSTRUCTIONS - NEA CHALKIDONA ATHENS
BILIDOORS has been in Nea Chalkidona, Attica for years offering aluminum and iron products and constructions. With regard to the metal constructions in our construction workshop, equipped with the appropriate mechanical equipment, we create modern and functional projects and offer to our customers timeless and certified constructions with an excellent aesthetic result.
The process of our services involves the design, manufacture or replacement of aluminum and iron systems and is as follows:

STUDY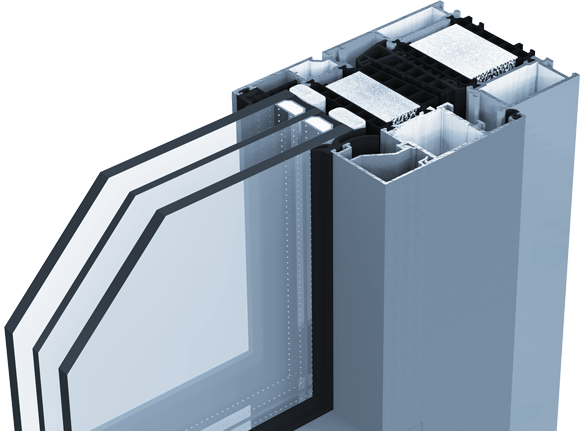 Our partner comes to your site whether it is a new building or a replacement of old frames or a steelwork, we take steps and after agreeing on the constructions you want to make, we suggest the options and we inform you about the cost and delivery time.

CONSTRUCTION
Once the work is done with the help of qualified personnel, the aluminum profiles are designed, cut and assembled with the extruded parts suitable for the extrusion industry.

REPLACEMENT
In the case of replacement of old frames we undertake at your own cost decommissioning.
For every type of metal construction, we offer our customers the best choice that is in the best interests and is also functional, while we offer a great variety of colors and designs, so that according to your wishes we can give you the appropriate style in your space.
Always willing and available for any technical support or advice you need even after the delivery of the project.
---
Visit our new showroom and get to know our experienced staff for the right products you need as well as the new products that are on the market.